Deportation Alarm channel informs about upcoming charter-deportations from Germany, as far as known.
See below which charterflights happened: ▼ Happened Charter-Deportations ▼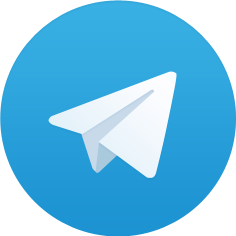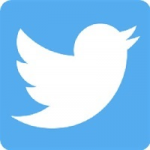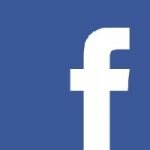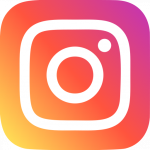 Follow us to receive deportation alerts.

last updated on 10.6.2021
UPCOMING ALARMS
!! Charter deportation to Tunesia on 16.6.2021 from Leipzig-Halle !!
!! Charter deportation to Pakistan on 22.6.2021 !!
!! Charter deportation to Serbia & North-Macedonia on 30.6.2021 from Karlsruhe Baden-Baden !!
* Sources: Aktion Bleiberecht, Flüchtlingsräte and other activist networks.